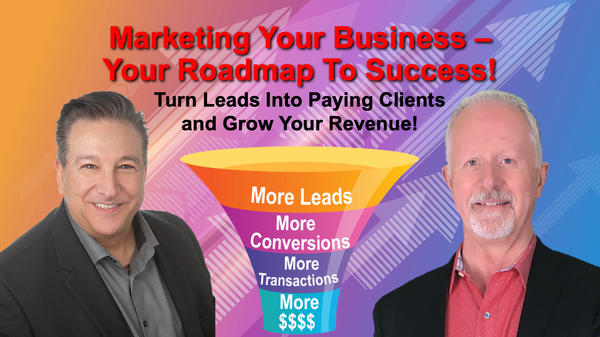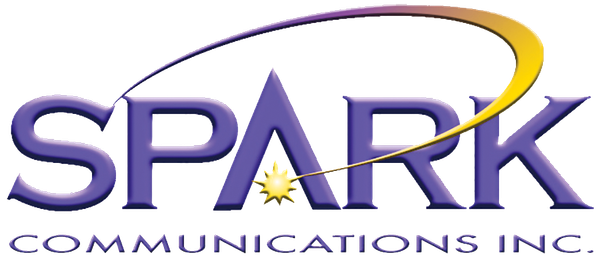 What if you could learn how to create marketing dominating, competition crushing, compelling marketing and get the results you want, and you could do it cost effectively?
Here's How:
Join Allan Fine, Linkedin Expert, and Business Coach and Sales and Marketing Expert, David Saxby for a free 90 minute, no obligation, webinar and learn how YOU can rapidly increase your leads, turn those leads into paying clients, and grow your revenues a minimum of 10%.
What you will learn:
We'll show you exactly how to:
Generate more leads,
Which channels to use, attract more clients
Make more money than you ever thought possible.
Seriously, we're going to show you everything you need to do… step-by-step in order to build your business to a million dollars and more.
About Your Presenters
For over 25 years Allan Fine has been in the digital marketing website design field. 12 years plus as LinkedIn trainer and eight years in the LinkedIn lead generation industry, now he passes over all that wealth of information to his clients and to you so you can learn how to leverage LinkedIn's amazing and a robust database for your business.
President and Creative Director of Spark Communications, David Saxby is a sales and marketing expert and business coach who has helped thousands of businesses grow their market, and their profit, over the past 40 years. A professional speaker, David speaks to audiences of entrepreneurs, CEOs and professionals, in a wide range of industries, about innovative sales and marketing strategies. He will show you how to turn your leads into paying clients following a proven marketing process.
Testimonials - Allan
"I've had the most extraordinary success rate."
Heather McCann
"Allan is a real expert in using LinkedIn to build an engaging online network. Allan helped me to build an effective strategy to use LinkedIn to get visible, boost my profile and expertise, write engaging contents and connect with like-minded individuals and potential clients in my market. I definitely recommend working with Allan."
Andrea Petrone, AP Executive Coaching Ltd
"Allan assisted me in rethinking my approach to representing myself to new opportunities. He gave me a definite path to revise and reposition myself in a newer, more contemporary approach and get rid of past baggage. I recommend Allan as a business professional, that produces results."
Doug Alexander, Senior Restaurant and Culinary Industry Operations Leader
Testimonials - David
"You did a great job bridging the gap between the theory and reality regarding the importance of marketing and selling business. I wanted to extend my appreciation and acknowledge your use of relevant material and a presentation style that was relaxing, informative, timely and well peppered with appropriate humour."
Stephen Simms, ASMS Performance Consulting, Ltd.
"David helped conference members consider ways to develop strategies to effectively market their organizations. David suggested that the most powerful marketing communication uses social media along with traditional media. He showed the benefits of using social media to enhance the use of traditional marketing, rather than to replace it… The feedback from participants was enthusiastic. The presentation was thought to be very insightful."
Nikolaus Wyslouzil, Executive Director, Chinook Country Tourist Association
"David's presentation and it had an immediate impact in the way I approach small business marketing. Not only did it provide interesting tips on how to market my unique service, but also it gave me motivation to immediately implement ideas I learned. David's material was thought provoking and had me engaged the entire time. I highly recommend attending one of Spark Communications marketing seminars."
Darryl Korody, Mortgage Associate
For more information visit: linkedinleads.ca OR sparkcommunications.com
email: executive-edge@shaw.ca OR dsaxby@sparkcommunications.com
Call: Allan 1 403-246-7386 OR David 1 403 585.9870
Register for Wednesday December 9 10:00 -11:30 AM MST
Click here to show your time zone: https://bit.ly/3kHR0gy
Please note: you will receive a confirmation email. Please click to confirm.
Also, add this email to your safelist so you won't miss our bonus gifts.
By clicking on the Register button, you are submitting your information to the webinar organizers, who will use it to communicate with you about this event and their other services.